News from The Friends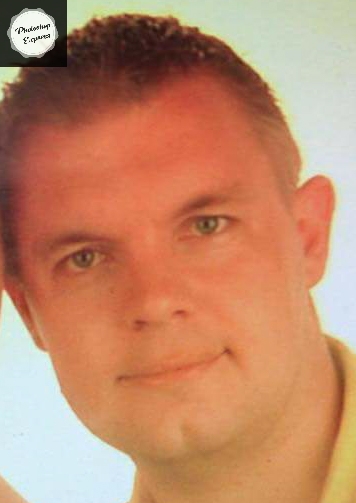 Message from Daniel Steele: Chair of the Friends of Central
Chairing the friends committee has given myself the chance to try and add extra fun for the children within the school, whilst creating money to help the school.
During the school year we run discos, Easter egg hunts, fares at Christmas and summer along with coffee mornings, bake off style days in the school and trips away from the school.
A group of volunteers meet every six weeks on average for approximately one hour to discuss these events and further ways to help the school.
This year we have purchased white boards for each child that has a board, eraser and marker. Extra recorders for the music room and for the first time a year book for each year six pupil.
Further purchases are also in the pipe line to benefit each child within the school. If you have some time you could spare to assist the friends please get in touch.